segments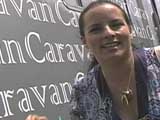 A caravan is most commonly known as a large group of traders or travelers who strike out on a journey together through hostile territories. In the jungles of New York City, it's important for consumers to band together and do the same. It's a dangerous world out there for the uninformed shopper, so sharing as many resources and tricks as one can is a necessity for survival in this city!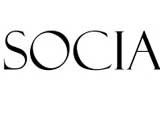 For those people who in High School just missed being voted the hippest, liveliest, or most fun person in the grade, there is now a new site for them to redeem their past social misfortunes.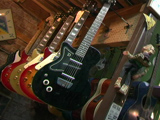 With commercial real estate prices forever on the rise, landmark novelty shops like Dan's Chelsea Guitars are slowly (and sadly) becoming a rarity in this fine city. Luckily for all of the city's would be guitar heroes…Dan's Chelsea Guitars is still standing!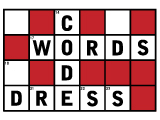 Being a bargain hunter, with a taste for the finer things in life, is no less than a full time job; and most New Yorkers just can't find the time in their already hectic lives. So what's a thrifty shopper to do? Rely on the Guerilla Shopper – that's what!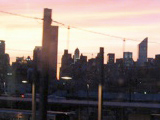 Do you feel as if your iTunes library is lacking? Is Pandora no longer exciting your aural senses? Are your musical preferences the butt of your hipster friends' jokes? If you answered "yes" to any of these questions, Burn the Bowery and it's creator Steve are here to help.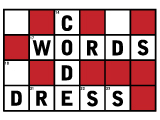 Want to look like a million bucks without spending anywhere near that? Who doesn't? The Guerilla Shopper has mastered the fine art of finding a great deal.