segments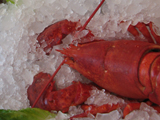 The best fish is fresh fish and The Lobster Place goes to great lengths to deliver goods still dripping from the sea.
Ignite your taste buds at Fireside. Executive Chef Sam DeMarco gives American fare a fierce boost with his signature "Cocktail" Cuisine: small dishes designed for passing around the table.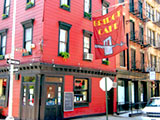 In the shadow of the austere Brooklyn Bridge sits New York City's longest operating drinking establishment, the aptly name Bridge Café.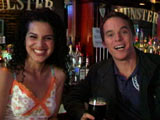 Pub scouting is practically a sport in Woodside, where the Irish influence is apparent on every block.
Bar Matchless is truly unmatched. I mean, where else can you enjoy one of 32 beers and wait for your motorcycle to be repaired?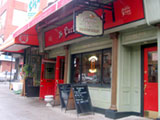 The Cuckoo's Nest has a little bit of everything you might want at a bar.