bronx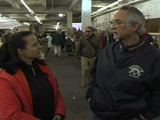 In a city where a trunk can double as your dining table, and where your kitchen (if you have one) is also your storage space, the Antiques Garage takes making the most of your space to a whole new level.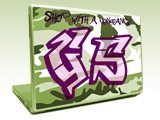 Shopaholics rejoice! Your addiction is finally cost effective thanks to the effects of Laura Schooler.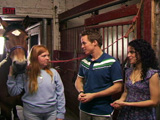 In the city that loves going green, Pelham Bay Park reigns as the largest of its parks and has activities that are guaranteed to delight and educate kids and adults alike.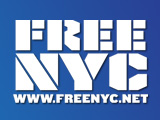 The word "free" is hardly one most associated with New York City. But as two of its denizens are happy to point out – low cost entertainment can be found in many zip codes.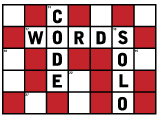 It's Not Who You Know…It's Who You're Willing to Talk To. Tips for Happier, Healthier and Friendlier Hook Ups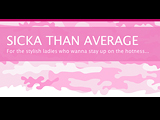 Celia has her finger on the pulse of what's hot.