manhattan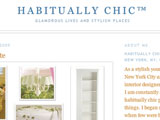 For the Habitually Chic Heather, inspiration and design are just two of the innumerable themes that can be found in abundance in both New York City as well as her blog.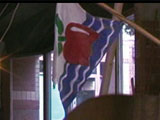 In the warmer weather months when the sun is beating down on the New York City pavement and your body is being cooked from all angles, it is often difficult to remember that Manhattan is an island with easily accessible bodies of water.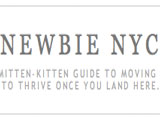 New to New York City? Unsure of how to start looking for an apartment? Curious about where you can start making friends? For many of these answers, you can turn to New York City newbie, Mary Hilton's blog. She made the move to the city from Washington D.C. a few years ago.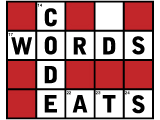 In this "burger obssessed age", where beef on a bun is the restaurant industry's lone recession-proof dish, NYC Food Guy is here to shed some light on three burgers that are a break from the normal fare.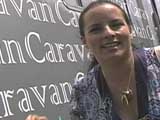 A caravan is most commonly known as a large group of traders or travelers who strike out on a journey together through hostile territories. In the jungles of New York City, it's important for consumers to band together and do the same. It's a dangerous world out there for the uninformed shopper, so sharing as many resources and tricks as one can is a necessity for survival in this city!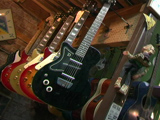 With commercial real estate prices forever on the rise, landmark novelty shops like Dan's Chelsea Guitars are slowly (and sadly) becoming a rarity in this fine city. Luckily for all of the city's would be guitar heroes…Dan's Chelsea Guitars is still standing!