vocal code
The Pervs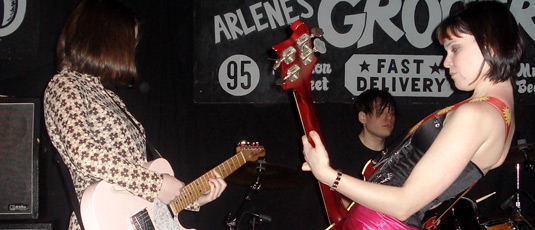 "We get down and dirty and so does the crowd!" says Michele McGonigle, bassist for The Pervs. This local band brings punk back to its purest form in an all-out rock and roll love fest. Known for their crass lyrics, guitar crunch, and risqué dance moves that often involve singer Linzee Butta writhing on the floor, the audience gets a 365-degree experience of what it means to "get pervy." The Clash, Sex Pistols and Sonic Youth are just some of the band's influences. "Pervy is subtle while smashing it in your face," McGonigle says. "It's being sophisticatedly bawdy." And of course, sexy. The band has earned catcalls, hoots and hollers from fans at The Knitting Factory, Don Hill's, and the international music festival Emergenza. To let go of your inhibitions, join these rockers at their next show.
EXTRA: Extended Interview with The Pervs
CiNYC got extra chatty with The Pervs bassist, Michele McGonigle. Get inside her head and learn what it really means to be a Perv!
What does it mean to "get pervy?"
Sex. Innuendos, double and triple entendres while rocking out and bringing what you can to the table, especially energy, fun and sexy sex sex.
What inspires you to write music?
We love to play and make music. Knowing we're having fun and that anyone who listens may have fun is enough to keep us in the studio and on the stage!
Where do you think your musical talents come from?
Does anyone really know? Hereditary, passion, hard work… we'd say all three!
You say that some of your influences are The Clash and The Cure. How do The Pervs compare to these bands?
They've helped with vocal styles and chord progressions to some extent, but mostly they just make us happy and we love them! Their level of success is something we aspire to.
vocal code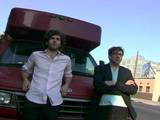 Often compared to The Smiths, The Isles have been creating original music in New York since 2004. After producing and recording their first album, Perfumed Lands, they were signed to the indie label Melodic in Manchester, England.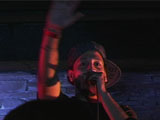 Though he currently hails from Ft. Lauderdale, Florida, Butta Verses (a.k.a. John Cullen), is New York through and through.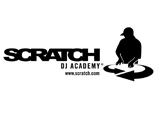 The secrets of spinning are revealed at the Scratch DJ Academy in 10011.