bar code
Pete's Candy Store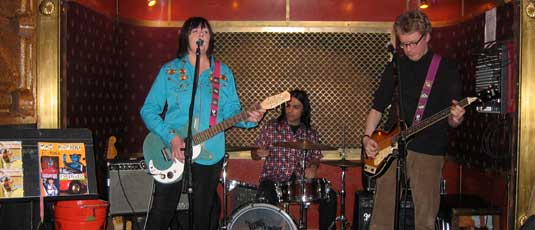 Cater to your inner creative at Pete's Candy Store. This sweets-shop-turned-nightspot features a rainbow of events from stand-up comedy to adult spelling bees and quiz-offs. But, Pete's real treat is the carefully selected live music that entertains every night of the week. The club's discerning taste is a source of pride, and it shows through the pretentious staff. Grammy winner Norah Jones and indie crooner Devendra Banhart graced this stage when they were still unknowns. "People come from all over NY to this tiny little place in the middle of nowhere," says a manager. The trip to Candy Land may be out of the way, but it's worth the trek.
709 Lorimer Street between Richardson and Frost Streets, Brooklyn
www.petescandystore.com

bar code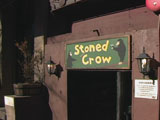 A stop in at The Stoned Crow is anything but ordinary. This Washington Place watering hole is popular with the locals and the NYU crowd.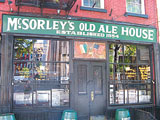 McSorley's Old Ale House has been serving up it's own home brew since 1854. The drink menu consists of light or dark McSorley ale and is complimented by classic pub fare, including burgers and liverwurst sandwiches.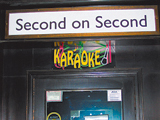 If singing in front of a crowd of strangers sounds as agonizing as that dream where you show up to work naked, rent out your own karaoke room at Second on Second karaoke bar and restaurant.