local flavor
Making the Most of LES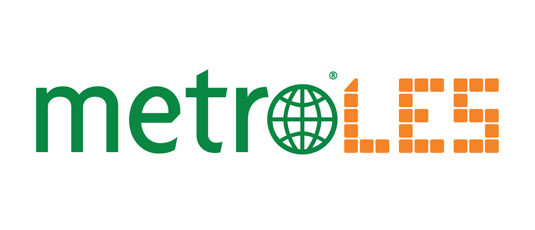 One of NYC's oldest neighborhoods is getting the VIP treatment. The Lower East Side Business Improvement District is launching monthly celebrations of all the savory treats and historic streets LES has to offer. Cool in Your Code scoured this zip to bring you just a few of our favorite spots. Spend the day shopping for the latest frocks from young designers at TG170 on Ludlow Street. Recover from your retail therapy with a facial at celebrity favorite Christine Chin Spa on Rivington. Once you've worked up an appetite, head to Sammy's Roumanian Steakhouse on Chrystie Street for a little Eastern European flair with unbeatable steaks and raucous live entertainment every night of the week. Wrap it all up at The Delancey, a saucy bar and restaurant boasting live music and a rooftop deck that's open all year round. CiNYC says "Hooray!" for the Lower East Side.
Metro NY's special Lower East Side edition is teaming up with the BID to shine a spotlight on the unique character of this historic district. Every month this year will have a different LES is MORE event! Check out cool indie artists during the LES Band Crawl celebrating nightlife in March. Art will be the focus in May with gallery mixers and outdoor movies. If fashion's your passion, then August is your month. For those looking to have it all, October brings you the Best of LES, including shopping specials and a secret rooftop concert. From spas to sports, the excitement can be found all year long in 10002. For more details, log on to www.lowereastsideny.com.
local flavor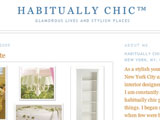 For the Habitually Chic Heather, inspiration and design are just two of the innumerable themes that can be found in abundance in both New York City as well as her blog.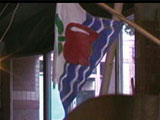 In the warmer weather months when the sun is beating down on the New York City pavement and your body is being cooked from all angles, it is often difficult to remember that Manhattan is an island with easily accessible bodies of water.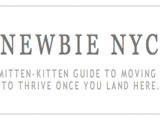 New to New York City? Unsure of how to start looking for an apartment? Curious about where you can start making friends? For many of these answers, you can turn to New York City newbie, Mary Hilton's blog. She made the move to the city from Washington D.C. a few years ago.