code green
Million Trees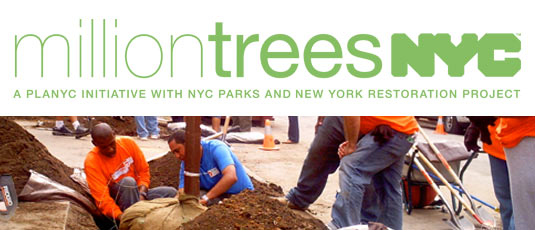 What the city may lack in green it makes up for in parks and recycling programs, but some officials say that's not enough. That is to say, officials and "Queen of Broadway," Bette Midler. The initiative MillionTreesNYC began in 2006 as a dream of Midler's, to which Mayor Bloomberg gave one big green thumbs up. The program promises to deliver the city one million new trees by 2017. New York is admittedly behind when it comes to canopy cover compared to cities like Chicago and Atlanta. However, Drew Becher, Executive Director of the New York Restoration, says that's no reason this new organization can't serve as a model for other cities to follow – something New Yorkers are used to anyway. With a city population that currently exceeds the number of trees, finding volunteers has been easy. The average number of planting participants is already at 80,000 and is expected to top 120,000 next year. Aside from the million mark, the goal is to fill every possible space with a tree – no slab of cement too deep, no property cost too high. According to Becher, trees shouldn't have to be a luxury item as a shady tree-lined street may suggest. "Trees are sometimes considered niceties, not necessities. And every neighborhood needs a tree," he says. To find out more about the plan and how to get your hands dirty, log on to www.milliontreesnyc.org. The digging begins in July.
What are you doing to "go green"? Post a comment below and tell us what's up.
code green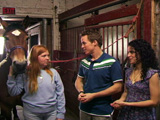 In the city that loves going green, Pelham Bay Park reigns as the largest of its parks and has activities that are guaranteed to delight and educate kids and adults alike.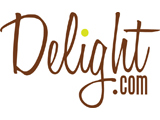 Shop for a good cause at Delight.com. It's the site that's saving the world, one environmentally conscious product at a time.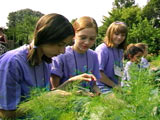 An oasis right in the middle of the concrete jungle can be found and enjoyed in 11355. The Queens Botanical Garden has been providing a sanctuary for city residents since it was built for the 1939 World's Fair.