cool eats
Two Little Red Hens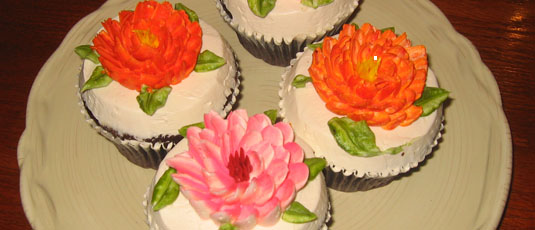 New York City is a melting pot of bakeries. Italian cookies and French croissants abound, but what if you want old-fashioned red velvet cupcakes, an apple pie or a sticky bun? That's where Two Little Red Hens steps in. This American bakery concocts over 100 delectable homemade faves from scratch. Owner and baker connoisseur Christina Winkler opened this gem 5 and a half years ago, but has been at home in the kitchen since she was a little girl, watching her grandmother and great-grandmother pull perfect pies out of their oven on a farm in Iowa. "The feel, the touch, the hand, the ability to actually make the product comes not just from a gift that you're given, but from hours of watching someone else doing it the right way," says Winkler, who certainly has a special knack for baked goods. The specialty birthday cakes are guaranteed to please, but we would devour the red velvet cake for any occasion.
Two Little Red Hens
1652 Second Avenue
85th/86th Streets
www.twolittleredhens.com
Do you have a sweet tooth?
Post a comment below and tell us how you satisfy your cravings!
cool eats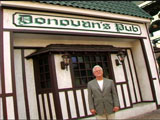 There is an old Irish saying that reads, "Men are like bagpipes – no sound comes from them until they are full." This might explain why there is never a quiet (or dull) moment at 11377's famous burger joint – Donovan's Pub!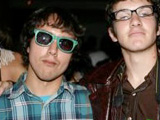 You might be a hipster if, like Lola Wakefield, your research into this fascinating culture of indie rock fans, thrift store shoppers, and vegetarians, painted a picture of, well, you.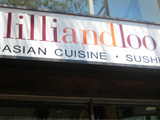 If you're living with Celiac's Disease you know that restaurant dining can be risky. However, a safe culinary experience is waiting to be had on Lexington Avenue at Lilli and Loo, a restaurant that works with the Gluten Intolerance Group to offer patrons gluten-free Asian cuisine in addition to their standard fare.