cool eats
Papatzul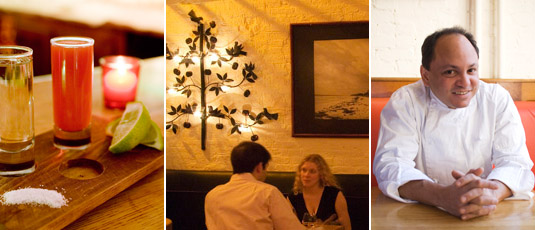 Dining at Papatzul is like an adventurous escape south of the border. Head Chef and Mexico City native Thierry Amezcua brings his homeland to 10013 and gives it a modern twist. The Duck Enchiladas in Almond Mole sauce are delectably daring, and the Stuffed Poblano Chiles are a satisfying vegetarian alternative. Margaritas flavored with prickly pear and hibiscus juice are complimented by the extensive tequila list. Take it all in among black and white photographs of the Yucatan Peninsula done by Amezcua's brother, and you'll have more than a meal- you'll have a true Mexican experience.
Papatzul
55 Grand Street, 10013
W Broadway/Thompson Street
www.papatzul.com
cool eats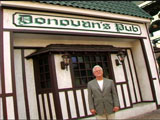 There is an old Irish saying that reads, "Men are like bagpipes – no sound comes from them until they are full." This might explain why there is never a quiet (or dull) moment at 11377's famous burger joint – Donovan's Pub!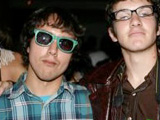 You might be a hipster if, like Lola Wakefield, your research into this fascinating culture of indie rock fans, thrift store shoppers, and vegetarians, painted a picture of, well, you.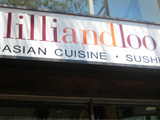 If you're living with Celiac's Disease you know that restaurant dining can be risky. However, a safe culinary experience is waiting to be had on Lexington Avenue at Lilli and Loo, a restaurant that works with the Gluten Intolerance Group to offer patrons gluten-free Asian cuisine in addition to their standard fare.