local flavor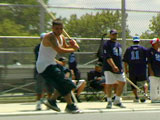 The New York Emperors Stickball League, which fittingly operates on Stickball Boulevard in the Bronx, is widely regarded as the most popular organization dedicated to the sport.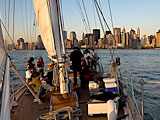 Fall in love with Manhattan all over again sailing on the Hudson aboard The Shearwater.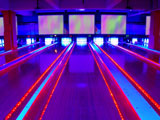 This 42-lane downtown bowling alley has a candy-store vibe.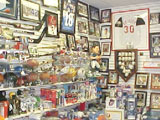 Sports Heroes and Legends is every fans paradise.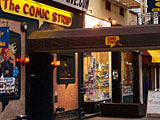 Comic Strip Live brings big laughs to a quiet block on the Upper East Side.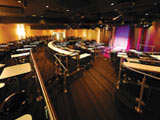 Comix Comedy Club induces side-splitting laughter with marquee names like Chuck Nice, Danny Bonaduce and Alex Borstein.