local flavor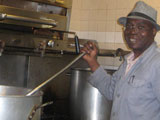 Since 1878, The Bowery Mission, in the heart of 10002, has been providing support to men, women, and children caught in the cycles of poverty, hopelessness and dependency.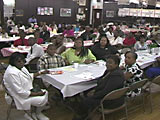 Search Your Heart Sunday…Go Healthy Monday, a program from the American Heart Association, is working to raise awareness about heart disease in high risk communities.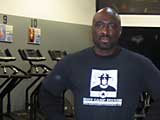 Boot Camp Fitness is an innovative answer to lack luster workouts.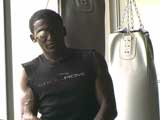 Working out at the Aerospace Performance Center in 10014 will take you more than a few rounds.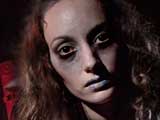 Does the paranormal freak you out? Nightmare: Ghost Stories haunts 23 rooms in a downtown house from hell.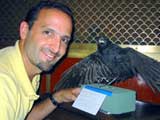 The 3rd annual Carnivorous Nights taxidermy contest is back and Union Hall's Secret Science Club is looking for award winning entrants.