brooklyn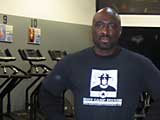 Boot Camp Fitness is an innovative answer to lack luster workouts.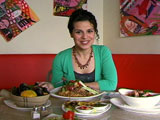 Cool in Your Code takes you behind the counter of some of Greenpoint's tastiest restaurants. Whether you're in the mood for a coffee or a polish feast, Greenpoint has something to suit your taste.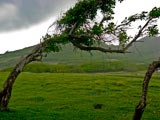 International trip-hop artist, Dirty Elegance, is cleaning up the environment! Code Green invites you to become a part of his quest to plant 10,000 trees with 50,000 Itune downloads. Enjoy his lyrics and take action
to improve New York City and other codes around the world.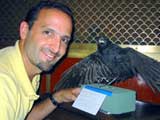 The 3rd annual Carnivorous Nights taxidermy contest is back and Union Hall's Secret Science Club is looking for award winning entrants.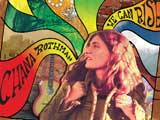 Chana Rothman is an earthy, bilingual pop artist with a new album that tells the tales of a New York City life.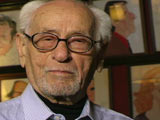 For over 60 years this Brooklyn native acted on both stage and screen with a commanding presence.