brooklyn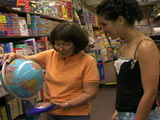 For the best of fun and education for your kids, take a spin on The Learning Wheel, a toy store that specializes in informative play.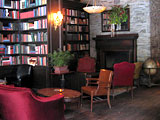 Step inside Park Slope's cavernous Union Hall and you find yourself transported to another era.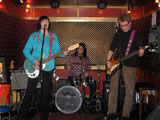 This sweets-shop-turned-nightspot features a rainbow of events from stand up comedy to adult spelling bees and quiz off's.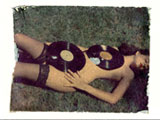 Matthew Schwartz's photographs look like a memory.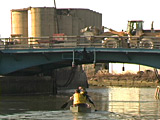 The Gowanus Dredgers Canoe Club is a volunteer organization that is dedicated to providing water front access and education to the public.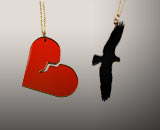 David Denosowicz and Maggie Doyle are forging their way into fashion with Bang, an edgy line of jewelry, totes and tee's.