brooklyn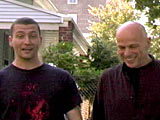 As proved on Last Comic Standing, Brooklyn native Joey Gay is one of New York City's funniest Gays.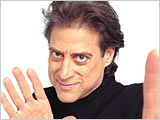 Comedian Richard Lewis rambles about his childhood in Brooklyn, his early stand up days in New York City, and what young performers can do to break into the scene.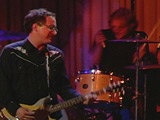 This music venue is the stomping ground for Greenpoint and Williamsburg hipsters looking to tap their feet to indie acts and old favorites alike.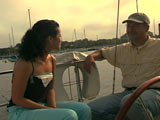 After 45 days and five serious squalls that rivaled "The Perfect Storm," sailor Chris Katehis arrived in Greece by way of Sheepshead Bay, Brooklyn.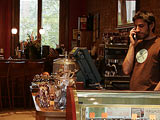 Merely entering The Chocolate Room may kick your sweet tooth into overdrive.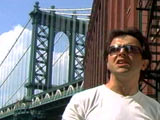 Go On This Spot with actors from the classic 1984 film, Once Upon A Time In America.