brooklyn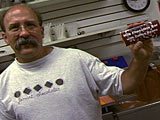 JoMart Chocolate has been churning out homemade confections for three generations and is the last of its kind in 11229, which was once densely populated with competing confectioners.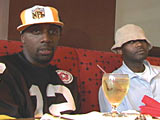 One of hip hop's most influential groups, the Wu-Tang Clan, started on Staten Island 15 years ago. CiNYC Host Shirley got to hang in 10304 with SI's own Inspectah Deck and BK's Masta Killa.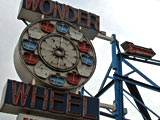 If you crave more than just ocean waves and sunrays at the beach, head to Coney Island.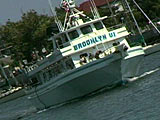 Cast a line off the Brooklyn VI and you could reel in a prize-winning tuna, mackerel, or even a bluefish. Captain Rob has caught them all at one point, and so have his patrons.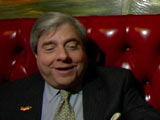 Marty Markowitz, Borough President of Brooklyn, is a dedicated New Yorker.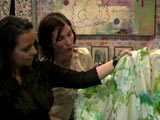 BoCoCa is brimming with boutiques, and CiNYC's resident fashionista Sasha scoured the best of them for her favorite fashion finds.