manhattan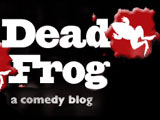 Todd Jackson wants to teach you to laugh. His blog, Dead-Frog.com, is his attempt to elevate the discussion about comedy.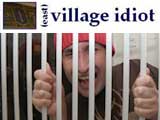 What brought you to New York? I came to New York twice, actually. I moved to New York from home in Rhode Island right after college, swearing it was the best thing to do for my career. A little over a year into my first stint in New York, I got sick of it. Admittedly, […]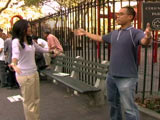 Jami Gong is a character that leaves you laughing out loud and intrigued by his wealth of NYC knowledge. Born and raised in Chinatown, Jami has embraced his roots and engages visitors to do the same.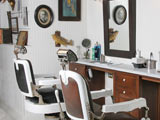 Freemans Sporting Club is teaching New Yorkers how to wield a straight razor with minimal damage.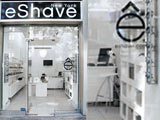 For expert techniques and great grooming gear, head over to eShave in 10022. This shave shop carries artistic, hand-crafted brushes and razors, as well as products that will transform your shaving experience.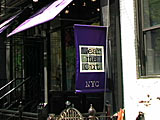 When you're looking for the hottest jeans, the trendiest t-shirt, or even a super cool swimsuit, head to Hell's Kitchen.