queens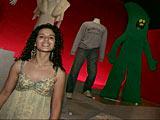 It's nothing but movie madness at the movie buff's haven, Museum of the Moving Image.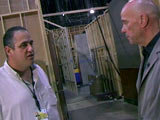 Kaufman Astoria Studios were at the center of the movie business before Hollywood existed.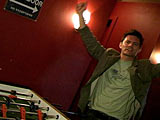 Long Island City nightlife is as vibrant and diverse as the artists who live there. Follow Shirley and Brandon as they sip drinks at two 11101 locales, the swanky Lounge 47 and laid back The Creek and the Cave.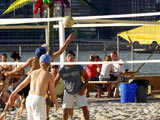 If you're not in the mood to battle highway traffic or suffer on a sweaty subway just for some seashells by the seashore, hitch a ride on the New York Water Taxi and head for Water Taxi Beach.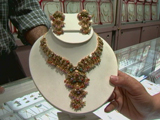 So you say the big bling isn't your thing, but Shri Krishna in 11372, Jackson Heights offers ethnic jewels no girl can pass up.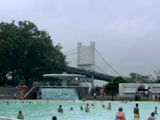 Take a dip into Astoria Pool and beat the heat all summer long.