queens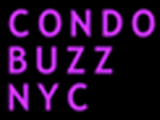 It takes a strong heart to navigate the New York Real Estate Market. Veteran broker Toni Scott can help fortify you for the journey.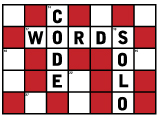 Sherri Langburt, our Code Word contributor, is full of expert advice on life beyond dating so if you think you have to be part of a couple to get the most out of life, think again.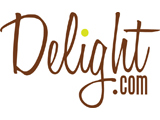 Shop for a good cause at Delight.com. It's the site that's saving the world, one environmentally conscious product at a time.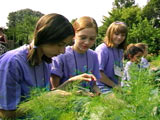 An oasis right in the middle of the concrete jungle can be found and enjoyed in 11355. The Queens Botanical Garden has been providing a sanctuary for city residents since it was built for the 1939 World's Fair.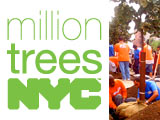 The initiative MillionTreesNYC began in 2006 and promises to deliver the city one million new trees by 2017.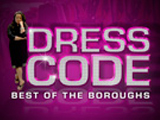 Every zip code has its own sense of style. So what trends best represent yours? On the Wednesday March 26th edition of the CW11 Morning Show, CiNYC Fashion Guru Sasha staged "Dress Code: Best of the Boroughs!"