Tag: 07073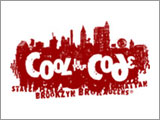 No Doubt is back in action with lead singer Gwen Stafani to perform at Bamboozle. Watch Stafani's original band that jumped started her to a music mogul and fashion designer, perform their great hits. No Doubt is Known for their great performances and high energy antics.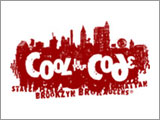 Fall Out Boy's high energy and punk rock music are helping kick off The 2009 Bamboozle Festival. Fall Out Boy has done it all and have always topped the charts. Get your tickets for what will be a killer show to kick start the days of summer.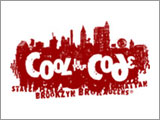 AC/DC needs little intoduction, simply the greatest rock and roll band of all time. With their new album, Black ice, this rock and roll train is making stops for their worldwide tour. Catch rock and roll legends for what could be their final performances.