Tag: 10002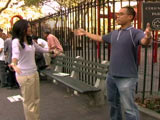 Jami Gong is a character that leaves you laughing out loud and intrigued by his wealth of NYC knowledge. Born and raised in Chinatown, Jami has embraced his roots and engages visitors to do the same.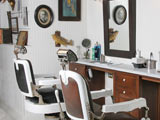 Freemans Sporting Club is teaching New Yorkers how to wield a straight razor with minimal damage.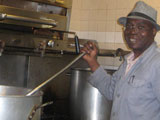 Since 1878, The Bowery Mission, in the heart of 10002, has been providing support to men, women, and children caught in the cycles of poverty, hopelessness and dependency.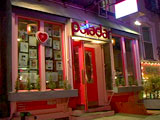 Paladar fuses old and new Mexican and Latin American flavors with additional international accents, resulting in an exciting global menu.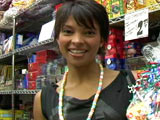 Grab yourself a metal bucket and fill it to your sweet tooth's content at Economy Candy.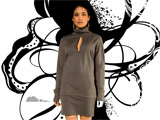 To these forward-thinking designers, being green isn't just fashionable, it's socially conscious.