Tag: 10013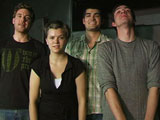 Since its inception in 1996, The Flea Theater in 10013 has been raising the standards of Off-Off Broadway productions with their adventurous and ever-growing family of artists.
Have you checked your chi lately? The Chinese art of Feng Shui can help make sure its moving in the right direction.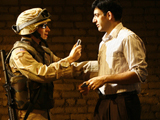 Catch CiNYC host Christopher Kromer in the critically acclaimed production of George Packer's "Betrayed."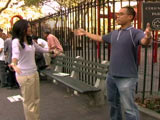 Jami Gong is a character that leaves you laughing out loud and intrigued by his wealth of NYC knowledge. Born and raised in Chinatown, Jami has embraced his roots and engages visitors to do the same.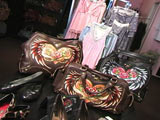 Tribeca is a shopper's delight, filled with the hottest designers for all of your needs. CiNYC's host Sasha checked out three locations that carry everything from baby booties to hot heroine attire.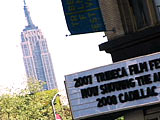 Tribeca Cinemas keeps Tribeca at the center of cultural happening in-between festival seasons.