Tag: 10033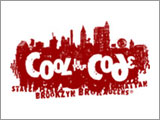 Rock out with the man who has been bringing an intensity and passion to the stage for more than a decade. Meat Loaf is electrifying at vocals, keyboard and the guitar.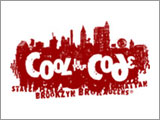 Check out Beck's new rock album, Modern Guilt. Beck is an artist with a mind built for music and is known for his skills of incorporating a wide scope of instruments and sound affects. Beck has been known for decades as one of the most creative artists of his time.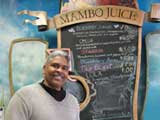 Karrot is one-stop organic shopping, and carries everything from beauty products to produce.