Tag: 10036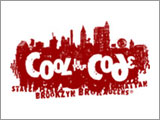 All My Sons is a story that is twisted with love and war with a secret at the end that could destroy them all. With a star-studded cast of John Lithgow and Katie Holmes and a great story, viewers will not be disappointed.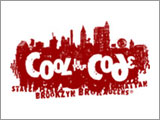 This jet powered comedy is about the hilarious story of Bernard, an American architect living in Paris, and the juggling of his three flight attendant fiancés. Needless to say Bernard hits some major turbulence as the story unfolds and the flight pattern gets full.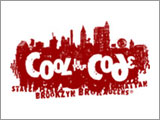 Avenue Q is the Muppets with an adult twist. This Musical is the story of a naive college grad that ends up learning the lessons of life in the big city as the musical addresses sex, drinking, and more.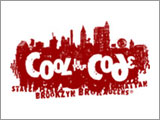 This blues oriented rock and roll band has been hailed as reaching the potential of one of the greatest hard rock bands. The band has toured with acts such as Aerosmith, the Rolling Stones, AC/DC and many others.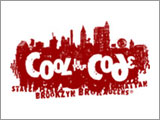 It's Alive! The story is of Dr. Frankenstein as he tries to bring his Grandfathers dream of a dead corps to life. However, this story doesn't end without some hilarious and scary scenes along the way.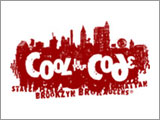 The story of a young boy and his passion for dancing as he must breakthrough adversity and continue to do what he loves. The show is based of the enormously successful box office hit and with music produced by Elton John the musical does not disappoint.