Tag: art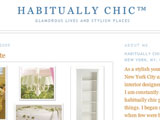 For the Habitually Chic Heather, inspiration and design are just two of the innumerable themes that can be found in abundance in both New York City as well as her blog.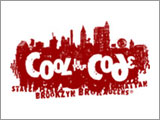 Rocco Scary doesn't use the typical canvas or medium to create his pieces of work. This jersey-born artist uses old books, metal, steel and more to create portraits of his home town.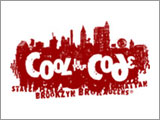 An impressive collection of Hellenistic, Southern Italian and Roman artworks are now for the public to enjoy. Art lovers will be sure to appreciate this exhibit.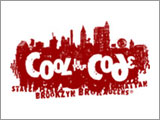 These engravings are masterpieces of detail and show extraordinary talent. The engravings show the ordinary and domestic in a new way.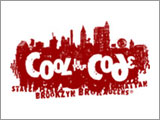 This exhibit features 10 new paintings from Wiley's 'The World Stage' series. Using beautiful patterns, Wiley creates stylized paintings of young, urban African Americans.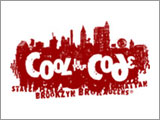 Giorgio Morandi is known for his exceptional work for his still lifes. However, his rare work on self-portraits and landscapes will also be on display. There is always time to appreciate great artwork so come visit the Giorgio Morandi exhibit in the infamous Metropolitan Museum of Art.