Tag: blender theater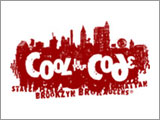 Shwayze has got the beats to create a laid back California state of mind. It's all about living life and taking in that sea breeze with Shwayze.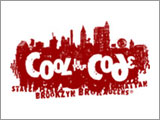 Pretty Ricky's new album "80's Babies" is due out September 23rd. That's right, the same day as their show. If what we hear is true, these bluestars have lined up a bunch of hot tracks on their new album.