Tag: chelsea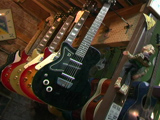 With commercial real estate prices forever on the rise, landmark novelty shops like Dan's Chelsea Guitars are slowly (and sadly) becoming a rarity in this fine city. Luckily for all of the city's would be guitar heroes…Dan's Chelsea Guitars is still standing!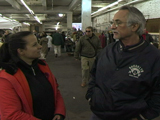 In a city where a trunk can double as your dining table, and where your kitchen (if you have one) is also your storage space, the Antiques Garage takes making the most of your space to a whole new level.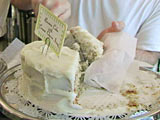 Open the door to Billy's Bakery and you feel like you're walking into your grandma's kitchen.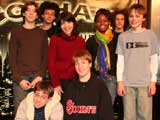 Comedy has a new face at Kids 'N Comedy, a school for young, aspiring stand-up comics.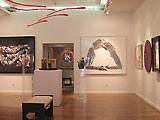 Eli Klein Fine Art gallery in 10012 is a fine example of New Yorkers giving back to their community.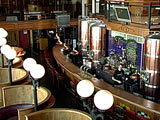 What better place to sip a beer in New York City than Chelsea Brewing Company, the largest microbrewery in all of Manhattan.