Tag: children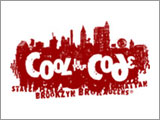 One of the most infamous characters of our childhood is now at The Morgan Library & Museum. Over 170 original drafts and watercolors will be on display.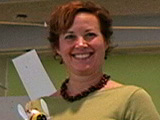 Everyone loves being transported to another world. For thousands of children in New York, the Children's Museum of Manhattan (CMOM) provides just such a portal.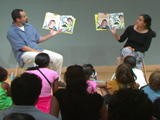 New York City is an incredible place to raise children. Just ask husband-and-wife writing team Paul DuBois Jacobs and Jennifer Swender, who followed their successful book My Subway Ride with My Taxi Ride.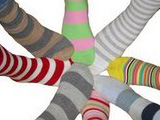 Armed with unbridled enthusiasm for Pippi Longstocking and MFAs from The New School, eight writers dedicated themselves to writing and reading great books for children and teens.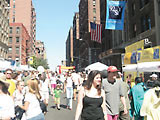 The 92nd Street Y has been a bastion of culture for over 130 years.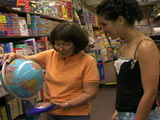 For the best of fun and education for your kids, take a spin on The Learning Wheel, a toy store that specializes in informative play.