Tag: coney island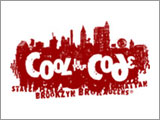 Taste the pallet of a wide variety of Boutique beer while listening to some live music on Coney Island.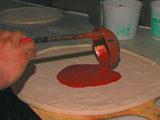 Forget the Brooklyn Bridge! A Slice of Brooklyn Pizza Tour worships landmarks in the form of pizzerias.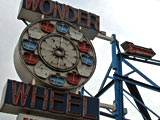 If you crave more than just ocean waves and sunrays at the beach, head to Coney Island.