Tag: dance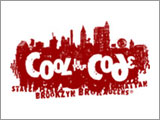 The story of a young boy and his passion for dancing as he must breakthrough adversity and continue to do what he loves. The show is based of the enormously successful box office hit and with music produced by Elton John the musical does not disappoint.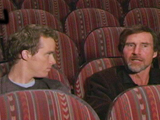 For more than 20 years, the dancer-illusionists of MOMIX have been creating living art pieces under the guidance of Moses Pendleton. Five dramatically different shows use props, humor, music, and the human body to create surrealistic images of the everyday world around us, as well as the spiritual one which inspires us.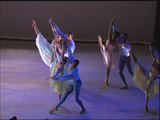 From their first performance in 1958 at the 92nd Street Y to their current role as international ambassadors, The Alvin Ailey American Dance Theater is known for its excellence and commitment to African American cultural expression.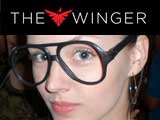 If you are involved in or are a fan of dance, you can get an inside look at the lives of these dedicated and astounding artists on The Winger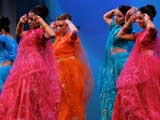 There is nothing like the feeling of sitting in a dark theater and getting swept away in the emotion and drama on the big screen.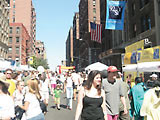 The 92nd Street Y has been a bastion of culture for over 130 years.