Tag: greenpoint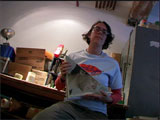 If one were asked to sketch the outline of a book, most would draw a rectangular shape with some kind of hard or paperback cover encapsulating a stack of papers. Said drawing would not be inaccurate – it would just be lacking imagination. Unfortunately a lack of imagination had become a far too common occurrence in the literary and publishing worlds, which is why a group of artists tried challenging the status quo by founding the non-profit organization Booklyn back in 1999.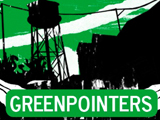 Greenpoint may be famous for its hipster status, but real people still live there. Justine Carroll is an actual, native Greenpointer with true roots in this ever-changing zip code.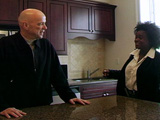 Greenpoint, Brooklyn is blowing up. This old, quiet and still affordable neighborhood is often forgotten about as it is situated between the hot spots of Williamsburg and Long Island City.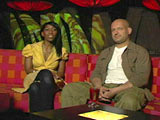 Greenpoint is on point when it comes to quality nightlife. Cool in Your Code checks in at three of 11222's hottest clubs.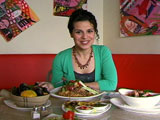 Cool in Your Code takes you behind the counter of some of Greenpoint's tastiest restaurants. Whether you're in the mood for a coffee or a polish feast, Greenpoint has something to suit your taste.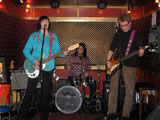 This sweets-shop-turned-nightspot features a rainbow of events from stand up comedy to adult spelling bees and quiz off's.