Tag: hip hop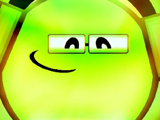 When Around the Blog debuted in December 2007, Adam's World was the first blog to be profiled. Adam has been unstoppable ever since.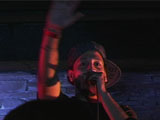 Though he currently hails from Ft. Lauderdale, Florida, Butta Verses (a.k.a. John Cullen), is New York through and through.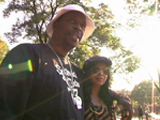 The roots of hip hop can be traced back to the South Bronx where a handful of influential artists created a sound revolution. Grandmaster Caz was in on the action at an early stage and his contribution to the music genre can be heard throughout music today.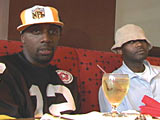 One of hip hop's most influential groups, the Wu-Tang Clan, started on Staten Island 15 years ago. CiNYC Host Shirley got to hang in 10304 with SI's own Inspectah Deck and BK's Masta Killa.