Tag: manhattan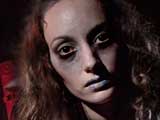 Does the paranormal freak you out? Nightmare: Ghost Stories haunts 23 rooms in a downtown house from hell.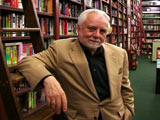 The Mysterious Bookshop in 10007 is one of the oldest mystery specialists in America.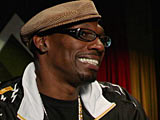 With recurring roles on Chappelle's Show, three sold out comedy tours, and various parts in movies, Charlie Murphy has plenty to boast about.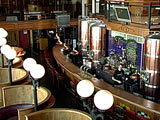 What better place to sip a beer in New York City than Chelsea Brewing Company, the largest microbrewery in all of Manhattan.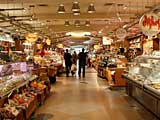 Let's face it, traveling can be a drag, but Grand Central Terminal Market has brought new spice to commuters and tourists alike.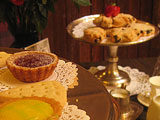 For a step back in time take a trip to The Soda Shop where sweet tooths are satisfied and authentic experiences had.