Tag: musical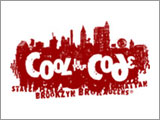 This jet powered comedy is about the hilarious story of Bernard, an American architect living in Paris, and the juggling of his three flight attendant fiancés. Needless to say Bernard hits some major turbulence as the story unfolds and the flight pattern gets full.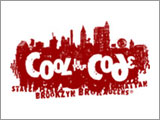 Avenue Q is the Muppets with an adult twist. This Musical is the story of a naive college grad that ends up learning the lessons of life in the big city as the musical addresses sex, drinking, and more.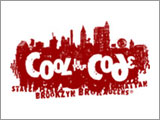 This contemporary masterpiece takes a unique look at the creation of the atomic bomb. Take in the theatrical performance about a story that changed the world forever.