Tag: shopping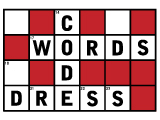 Want to look like a million bucks without spending anywhere near that? Who doesn't? The Guerilla Shopper has mastered the fine art of finding a great deal.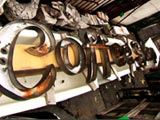 Give your apartment the ultimate vintage makeover with a visit to Demolition Depot. This specialty store in 10035 salvages architectural artifacts from demolished buildings and homes across the world.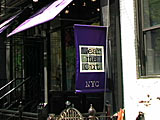 When you're looking for the hottest jeans, the trendiest t-shirt, or even a super cool swimsuit, head to Hell's Kitchen.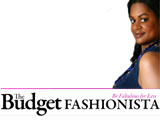 Four years ago, Kathryn Finney channeled her love of shopping and passion for a bargain into The Budget Fashionista. With her blog, Kathryn is "helping the world, and myself, be fabulous for less."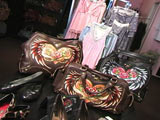 Tribeca is a shopper's delight, filled with the hottest designers for all of your needs. CiNYC's host Sasha checked out three locations that carry everything from baby booties to hot heroine attire.