Tag: singer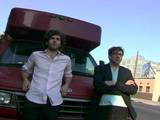 Often compared to The Smiths, The Isles have been creating original music in New York since 2004. After producing and recording their first album, Perfumed Lands, they were signed to the indie label Melodic in Manchester, England.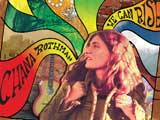 Chana Rothman is an earthy, bilingual pop artist with a new album that tells the tales of a New York City life.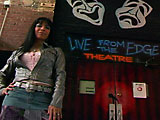 La Bruja , or "The Witch," is a fierce, passionate and articulate artist with a message behind her music.