Tag: sports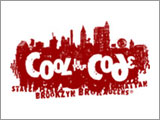 Show your kids that they are no different then Jeff Gordon, Jason Kidd or even Tiger Woods. They all started at a young age and the Sports Museum of America captured those moments and memorabilia.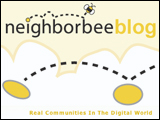 Founder Anthony Lobosco gathered an intrepid group of "drones" to help you make the most of the five-borough hive we all call home.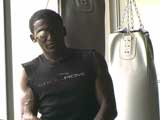 Working out at the Aerospace Performance Center in 10014 will take you more than a few rounds.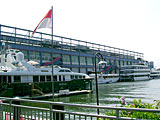 Chelsea Piers Sports and Entertainment Complex is a playland for all ages in the middle of Manhattan.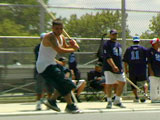 The New York Emperors Stickball League, which fittingly operates on Stickball Boulevard in the Bronx, is widely regarded as the most popular organization dedicated to the sport.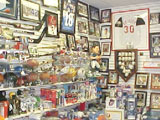 Sports Heroes and Legends is every fans paradise.