code green
Bronx River
NYC isn't all concrete. Join CiNYC hosts Shirley and Brandon as they take a trip to the Bronx River, the only freshwater river to flow through the five boroughs. Primed for canoeing and perfect for fishing poles, the river is protected and maintained by the Bronx River Alliance.
Bronx River Alliance
www.bronxriver.org
code green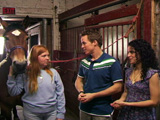 In the city that loves going green, Pelham Bay Park reigns as the largest of its parks and has activities that are guaranteed to delight and educate kids and adults alike.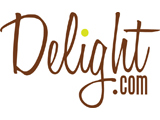 Shop for a good cause at Delight.com. It's the site that's saving the world, one environmentally conscious product at a time.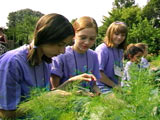 An oasis right in the middle of the concrete jungle can be found and enjoyed in 11355. The Queens Botanical Garden has been providing a sanctuary for city residents since it was built for the 1939 World's Fair.