cool eats
Soda Shop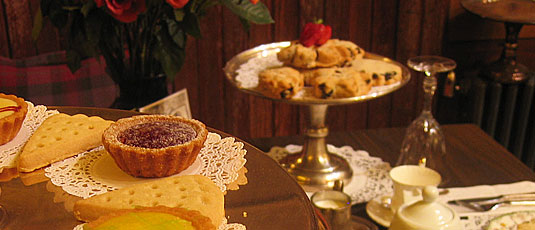 For a step back in time take a trip to The Soda Shop where sweet tooths are satisfied and authentic experiences had. The front of the house offers all the classic candy and old-school memorabilia you can handle. The antique soda fountain whips up egg creams and other tasty treats for sipping while you survey the goods. Stop in for full blown breakfast or a savory lunch. Feeling thirsty? Wander into the High Tea Hideaway in the back for a break with a biscuit and tea. The whole place is housed at the Cosmopolitan Hotel, the longest operating hotel where it is rumored Abraham Lincoln lodged. In homage to old New York, The Soda Shop is a sweet blast from the past.
Send your taste buds into overdrive at http://sodashopnewyork.com/
125 Chambers Street, 10007
cool eats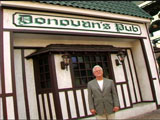 There is an old Irish saying that reads, "Men are like bagpipes – no sound comes from them until they are full." This might explain why there is never a quiet (or dull) moment at 11377's famous burger joint – Donovan's Pub!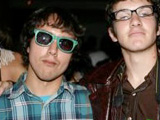 You might be a hipster if, like Lola Wakefield, your research into this fascinating culture of indie rock fans, thrift store shoppers, and vegetarians, painted a picture of, well, you.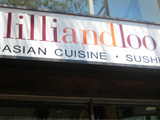 If you're living with Celiac's Disease you know that restaurant dining can be risky. However, a safe culinary experience is waiting to be had on Lexington Avenue at Lilli and Loo, a restaurant that works with the Gluten Intolerance Group to offer patrons gluten-free Asian cuisine in addition to their standard fare.