cool eats
Trattoria Alba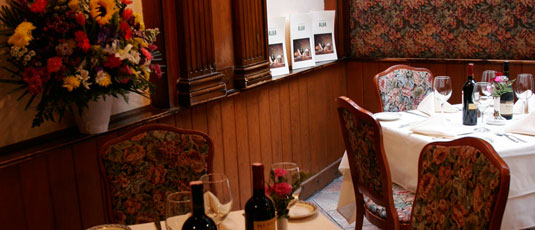 For over 15 years, Trattoria Alba has been serving some of the best Italian food in 10016. This restaurant is regarded as one of the best in the city and has a following of loyal customers. Owners Mel and Myra are grateful and appreciative: "We look forward to the next 15 years and truly believe that our customers are one in a million." And with fantastic dishes on their menu, this shouldn't be a problem. To start, try the Beef Carpaccio, sliced so thin it melts in your mouth. Or, try the Rolled Eggplant with tomato and cheese. Trattoria Alba does it all – and does it right. If you're in the mood for seafood, don't pass up their Gamberi fra Diavolo, shrimp with a spicy tomato sauce. The Veal Piccata al Limone will keep you coming back, as will Alba's Chicken Parmigiana. Bon Apetit!
233 East 34th, 10016
cool eats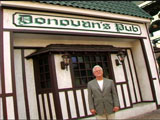 There is an old Irish saying that reads, "Men are like bagpipes – no sound comes from them until they are full." This might explain why there is never a quiet (or dull) moment at 11377's famous burger joint – Donovan's Pub!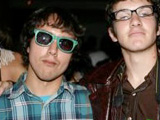 You might be a hipster if, like Lola Wakefield, your research into this fascinating culture of indie rock fans, thrift store shoppers, and vegetarians, painted a picture of, well, you.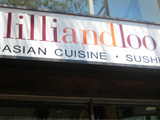 If you're living with Celiac's Disease you know that restaurant dining can be risky. However, a safe culinary experience is waiting to be had on Lexington Avenue at Lilli and Loo, a restaurant that works with the Gluten Intolerance Group to offer patrons gluten-free Asian cuisine in addition to their standard fare.