cool eats
Teany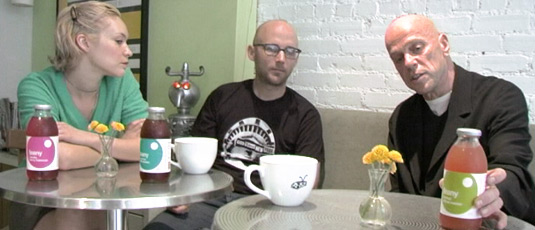 Head over to 10002 for a Teany treat that will keep you searching the shelves for more. Owned by celebrity musician Moby and partner Kelly Tisdale, the space is small but welcoming with bright green walls, metal tables and a tiled floor boasting a Moby original mosaic. Moby's influence is subtle but he says it's a place he enjoys to go "to eat and play scrabble with his friends." It's practically in both owners' backyards, making Teany a contribution to their own neighborhood. They're also making a contribution to the bottled drink world. "It's a combination of arrogance, hubris and complete cluelessness," Moby comments on the decision to create the Teany Iced Tea line. But both are wildly successful and have their own loyal followers. Stop in for a snack next time you're on Rivington or sip on a sumptuous tea for a true Teany experience.
90 Rivington Street, 10002
cool eats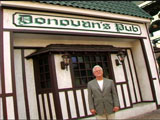 There is an old Irish saying that reads, "Men are like bagpipes – no sound comes from them until they are full." This might explain why there is never a quiet (or dull) moment at 11377's famous burger joint – Donovan's Pub!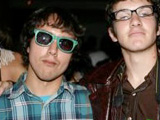 You might be a hipster if, like Lola Wakefield, your research into this fascinating culture of indie rock fans, thrift store shoppers, and vegetarians, painted a picture of, well, you.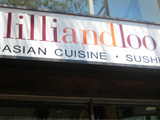 If you're living with Celiac's Disease you know that restaurant dining can be risky. However, a safe culinary experience is waiting to be had on Lexington Avenue at Lilli and Loo, a restaurant that works with the Gluten Intolerance Group to offer patrons gluten-free Asian cuisine in addition to their standard fare.