cool eats
Meli Melo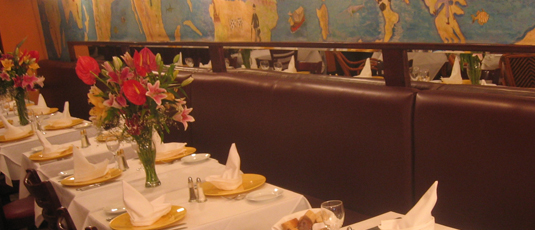 New York City's unofficial French mayor holds court in 10016, at the stove of culinary cafeteria Meli Melo. When owner and chef, Bernard Ros, opened in 1996, the surrounding neighborhood had little to offer, but Ros brought a vision for rich cuisine and a fresh, inviting setting. Despite early obstacles, which included having all his chairs stolen on the day of, Ros was undeterred, and today the area is flourishing. "Meli Melo" in fact means "a mixture of flavors," and customers keep coming back for Ros' unique fusion of French, Mediterranean, and Nouveau-American inspired dishes. Start with the colorful crabcakes or the onion tarte with gorgonzola and pancetta, the warm caramelized onions pair wonderfully with the pungent blue cheese. Ros does amazing things with his seafood dishes, and be sure to save room for dessert, as it is a sin to leave Meli Melo without it!
110 Madison, 10016
http://www.melimelorestaurant.com/
Do you like dinning out?
Post a comment below and let us know your favorite spots for a great meal!
cool eats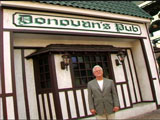 There is an old Irish saying that reads, "Men are like bagpipes – no sound comes from them until they are full." This might explain why there is never a quiet (or dull) moment at 11377's famous burger joint – Donovan's Pub!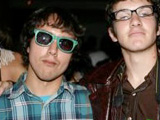 You might be a hipster if, like Lola Wakefield, your research into this fascinating culture of indie rock fans, thrift store shoppers, and vegetarians, painted a picture of, well, you.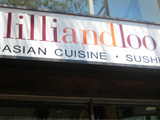 If you're living with Celiac's Disease you know that restaurant dining can be risky. However, a safe culinary experience is waiting to be had on Lexington Avenue at Lilli and Loo, a restaurant that works with the Gluten Intolerance Group to offer patrons gluten-free Asian cuisine in addition to their standard fare.