cool eats
Zipper Factory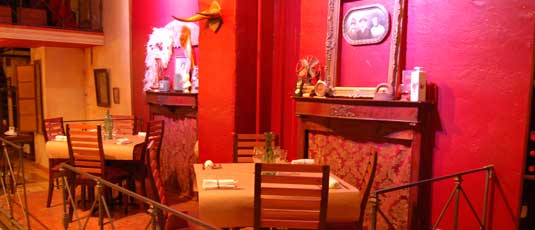 The sign over Zipper Factory reads "Eat, Drink, and Be Merry," and that's exactly what chef Larry Kolar wants you to do. This tavern was once, you guessed it, a zipper factory on the edge of the garment district. Today it serves up an eclectic mix of homemade food from around the world, including bratwurst, chorizo and kielbasa sausages. The sausages are smoked to perfection right in Kolar's Long Island backyard. It's rare to get such an authentic, down-home taste in New York City. One bite and you'll feel like you're in the Adirondacks.
336 West 37th Street (between 8th and 9th Avenues), Manhattan
(212) 695-4600
cool eats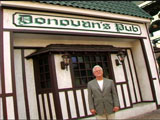 There is an old Irish saying that reads, "Men are like bagpipes – no sound comes from them until they are full." This might explain why there is never a quiet (or dull) moment at 11377's famous burger joint – Donovan's Pub!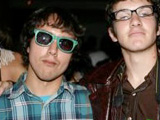 You might be a hipster if, like Lola Wakefield, your research into this fascinating culture of indie rock fans, thrift store shoppers, and vegetarians, painted a picture of, well, you.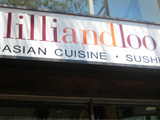 If you're living with Celiac's Disease you know that restaurant dining can be risky. However, a safe culinary experience is waiting to be had on Lexington Avenue at Lilli and Loo, a restaurant that works with the Gluten Intolerance Group to offer patrons gluten-free Asian cuisine in addition to their standard fare.