Tag: bar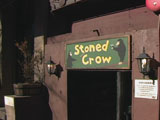 A stop in at The Stoned Crow is anything but ordinary. This Washington Place watering hole is popular with the locals and the NYU crowd.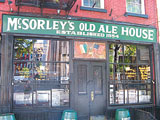 McSorley's Old Ale House has been serving up it's own home brew since 1854. The drink menu consists of light or dark McSorley ale and is complimented by classic pub fare, including burgers and liverwurst sandwiches.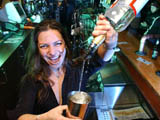 If you want to be an Allstar behind the bar, you gotta start at Allstar Bartender's Training.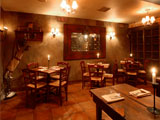 U-va Gotta Check Out This Italian Wine Bar.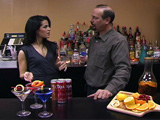 Making mixing look easy is the goal at Allstar Bartenders Training in 11415. The center was founded in 1989 with the simple mission to "make better bartenders."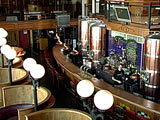 What better place to sip a beer in New York City than Chelsea Brewing Company, the largest microbrewery in all of Manhattan.