Tag: 10011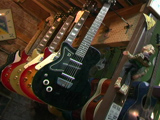 With commercial real estate prices forever on the rise, landmark novelty shops like Dan's Chelsea Guitars are slowly (and sadly) becoming a rarity in this fine city. Luckily for all of the city's would be guitar heroes…Dan's Chelsea Guitars is still standing!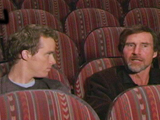 For more than 20 years, the dancer-illusionists of MOMIX have been creating living art pieces under the guidance of Moses Pendleton. Five dramatically different shows use props, humor, music, and the human body to create surrealistic images of the everyday world around us, as well as the spiritual one which inspires us.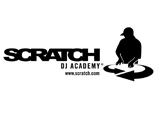 The secrets of spinning are revealed at the Scratch DJ Academy in 10011.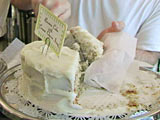 Open the door to Billy's Bakery and you feel like you're walking into your grandma's kitchen.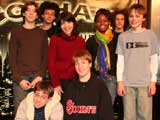 Comedy has a new face at Kids 'N Comedy, a school for young, aspiring stand-up comics.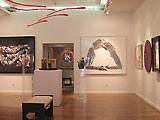 Eli Klein Fine Art gallery in 10012 is a fine example of New Yorkers giving back to their community.