Tag: Local Flavor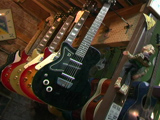 With commercial real estate prices forever on the rise, landmark novelty shops like Dan's Chelsea Guitars are slowly (and sadly) becoming a rarity in this fine city. Luckily for all of the city's would be guitar heroes…Dan's Chelsea Guitars is still standing!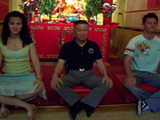 It's no mystery that New York City is one of the most religiously diverse locales in the United States. A casual stroll around this metropolis will lead you to some of the most breath-taking churches, mosques, and temples in the world – all of them dotting this city's street corners.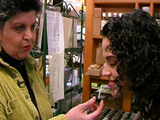 Take one step into Greenwich Village staple Aphrodisia Herb Shoppe and the exotic sights and smells will instantly transport you to an ancient market place in India, Morocco or China.