Tag: entertainment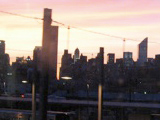 Do you feel as if your iTunes library is lacking? Is Pandora no longer exciting your aural senses? Are your musical preferences the butt of your hipster friends' jokes? If you answered "yes" to any of these questions, Burn the Bowery and it's creator Steve are here to help.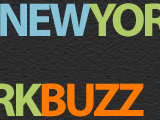 What started as an innovative way for a public relations company to utilize the internet, has become an all encompassing source for arts and entertainment events in NYC. Termeh Mazhari not only uses New York Buzz to promote and endorse her PR clients, but also posts reviews of new shows, interviews with trendsetters, and info for all sorts of art exhibits.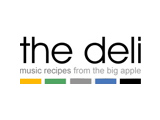 Music recipes from the Big Apple are served up daily at The Deli Magazine.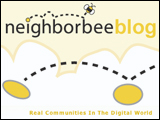 Founder Anthony Lobosco gathered an intrepid group of "drones" to help you make the most of the five-borough hive we all call home.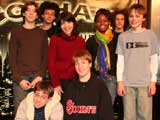 Comedy has a new face at Kids 'N Comedy, a school for young, aspiring stand-up comics.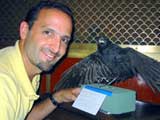 The 3rd annual Carnivorous Nights taxidermy contest is back and Union Hall's Secret Science Club is looking for award winning entrants.