Tag: restaurants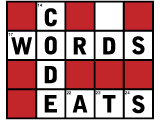 In this "burger obssessed age", where beef on a bun is the restaurant industry's lone recession-proof dish, NYC Food Guy is here to shed some light on three burgers that are a break from the normal fare.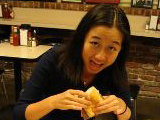 Has hunger struck your zip code, or maybe just your belly? Don't fret! The Feisty Foodie has your stomach's best interests at heart. Yvo, aka the feisty foodie, uses her blog to keep every New Yorker's inner gastronome alive and well fed.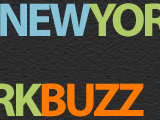 What started as an innovative way for a public relations company to utilize the internet, has become an all encompassing source for arts and entertainment events in NYC. Termeh Mazhari not only uses New York Buzz to promote and endorse her PR clients, but also posts reviews of new shows, interviews with trendsetters, and info for all sorts of art exhibits.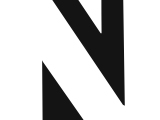 Scott Lipps has dedicated himself to making you almost as cool as he is. He has created a blog to bring you what he calls "Fast Forward Pop Culture." It is a one-stop reference guide for everything new and cool in pop culture.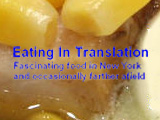 Dave Cook began his blog, Eating in Translation, about three years ago when his indiscriminating palate had him trying anything New York City had to offer.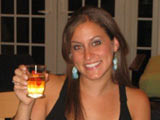 As any New Yorker knows, you could live in NYC your whole life and be able to eat at a different restaurant every day. Miss Menu realized this exciting fact shortly after moving to the city. Coming from the South, she quickly embraced the diversity of food choices and ethnic varieties that can be found […]