Tag: around the blog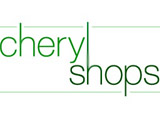 Cheryl Maday started Cheryl Shops in 2003 as a way to channel her fever for fashion into an outlet where others could benefit from her style savoir faire.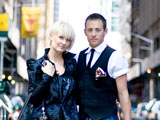 AltaMira creator Craig Arend was inspired to create his fashion/photo journalism hybrid blog on a Paris vacation in 2006. He started by shooting candids of fashionable Parisians and then progressed to asking them to pose on the street and show off their style.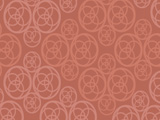 Whether it is the ultimate bachelor pad or the one room apartment, New Yorkers make the most of personalizing the space they call home. Bringing out the interior designer within doesn't always work out and for some, help is much needed.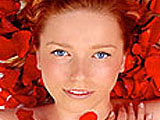 Andrea Kane is not your typical "Earth Mother," though she does possess a great reverence for Mother Earth. In addition to being a military veteran, a doula, and a massage therapist, Andrea has experience as a PR expert and teacher.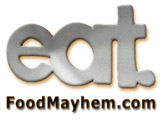 FoodMayhem creators Jessica Lee and Lon Binder met in early 2006 and bonded over their mutual love of New York, travel, and of course, food!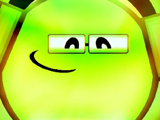 When Around the Blog debuted in December 2007, Adam's World was the first blog to be profiled. Adam has been unstoppable ever since.