Tag: hip hop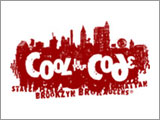 The art of poetry meets the flow and rhymes of hip-hop. This once a month show includes some of the most diverse backgrounds and talent to take control of the mic.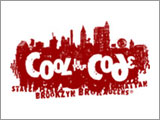 Matt Sax, a one man hip-hop musician tells a story of a boy named Clifford a.k.a. Clay. Take part in this wild story of amazing beats and hip-hop as Clifford tries to escape his past and become a hip-hop star.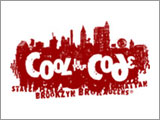 This exhibit features 10 new paintings from Wiley's 'The World Stage' series. Using beautiful patterns, Wiley creates stylized paintings of young, urban African Americans.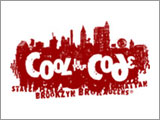 Check out the moves the B-Boys are bringing to the stage. These smooth, fast passed break-dancers show us the past, present and future of hip hops break dancing.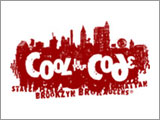 With his new single "Party People" featuring Fergie, the three-time Grammy winning artist is back on the road again. Come check out Nelly as he takes the stage at the B.B. King.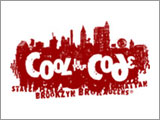 Pretty Ricky's new album "80's Babies" is due out September 23rd. That's right, the same day as their show. If what we hear is true, these bluestars have lined up a bunch of hot tracks on their new album.